Electrical Engineering Technician
We are seeking an individual, with experience in a small to medium size manufacturing organization, to troubleshoot printed circuit board assemblies down to the component level. The position can be full-time or part-time. A common-sense approach to problem solving is essential.
ESSENTIAL DUTIES & RESPONSIBILITIES include the following. Other duties may be assigned.
Responsible for analyzing and trouble-shooting SMT and thru-hole printed circuit boards down to the component level in a production environment.
Test electronic assembled printed circuit boards and assemblies using test processes and procedures.
Analyze electronic assemblies to component level using various test equipment including but not limited to oscilloscopes, multi-meters, power supplies, function generators, frequency counters, audio analyzers and computer controlled test equipment.
Read and interpret electronic schematics and assembly drawings.
Interact with design engineers.
Requirements
EDUCATION and/or EXPERIENCE:
Experience analyzing & trouble-shooting electronics based products
Ability to perform basic mechanical assembly and disassembly
Must be able to read electronics based schematics
A great opportunity for a creative self-driven individual in a fun and fast paced environment.
GAMA Electronics, Inc. is a full service manufacturer of electromechanical and electronic controls. Our products include custom electronic controls and assemblies, switches, control panels, and wireless remote controls. We serve customers in the automotive, marine, agricultural, medical and industrial products markets worldwide.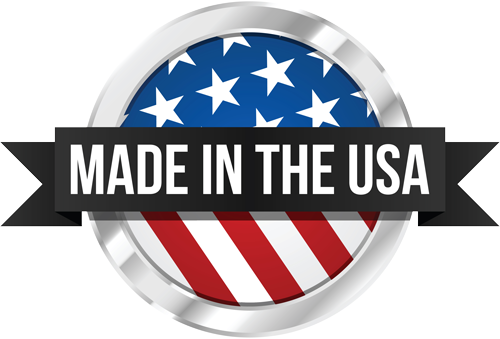 Contact Us
Address: GAMA Electronics, Inc.
P.O. Box 1488
Crystal Lake, IL 60039
Phone: 815.356.9600
Fax: 815.356.9603
Email: gama@gamainc.com